II LOVE #6: Vinsart special edition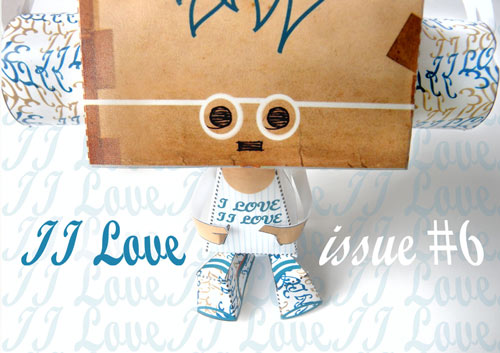 Sixth issue of II LOVE is dedicated to Vincenzo Cianciullo, aka Vinsart.
In this issue you'll find an interview with this exceptional Italian artit, (both in English and Italian) and an interesting selection of his works. Specially for this issue he created a custom of his Giovannino paper toy and few more surprises.
Click here for direct download or visit yebomaycu.com for older issues.