Paper Robots book!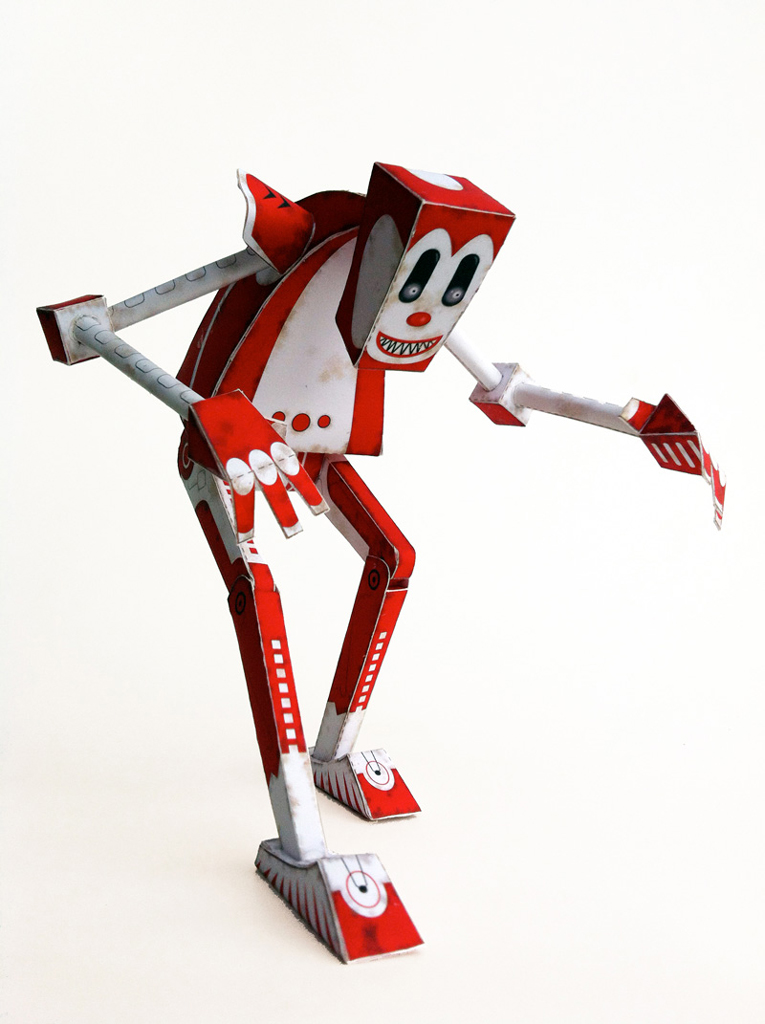 HAL-iquinbot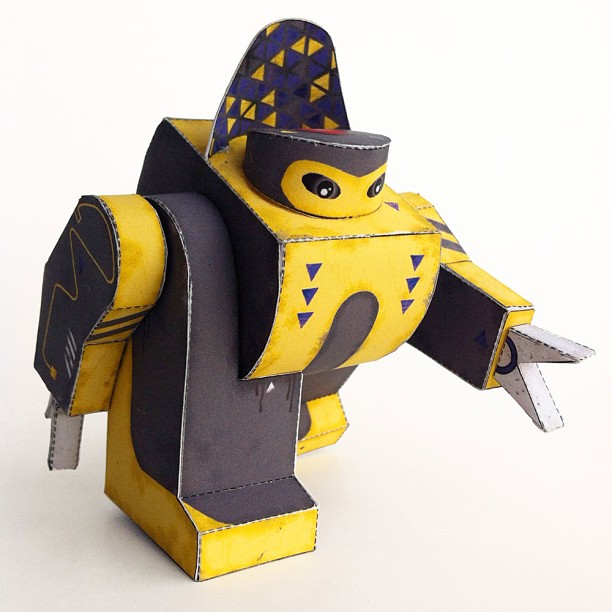 Swotbot
New paper toy book is coming out! This time it's a project runned by Nick Knite, for h.f.ullmann publishing. These are my two paper toys, made exclusively for the "Paper Robots" book, featuring 25 toys from 15 worlds finest papertoy artists! The book will be available on several languages.
It's a real pleasure to be, once again, in a company with paper toy artist like Sal Azad, Tougui, Vinsart, 3eyedbear, Nick Knite, MCK, Matt Hawkins, Marshall Alexander, Abz, Shin Tanaka, Brian Castleforte, Dolly Oblong, Jonny Chiba and Scott Schaller!
You can buy this book on Amazon!